Rock'n'Ska your way to Fun
With a free album from
STAVROS
Download a free album from the band STAVROS
or press a link below to get STAVROS from your favorite on line music store such as Amazon, iTunes, cdBaby, Spotify or whatever!
See what others are saying about STAVROS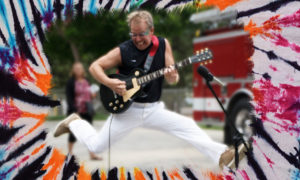 The Poorman – legendary DJ from KROQ
"I love this band they are WOW!"
Jim West – Guitar player for Wierd Al
"A great groove. I love working with STAVROS"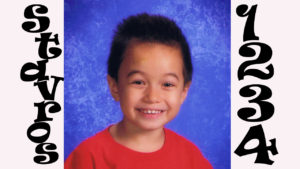 Start tapping your foot and bopping to the beat of STAVROS by simply filling out the form under the Red Arrow and downloading the free album – "Three Cool Cats," or purchase a different album by clicking the link a link below.