Get The Amazing STAVROS Album "Minnie The Moocher" For Just $3.97
As the legendary DJ Richard Blade once said about STAVROS, "Wow pretty good, I love this beat." Everybody – try it out!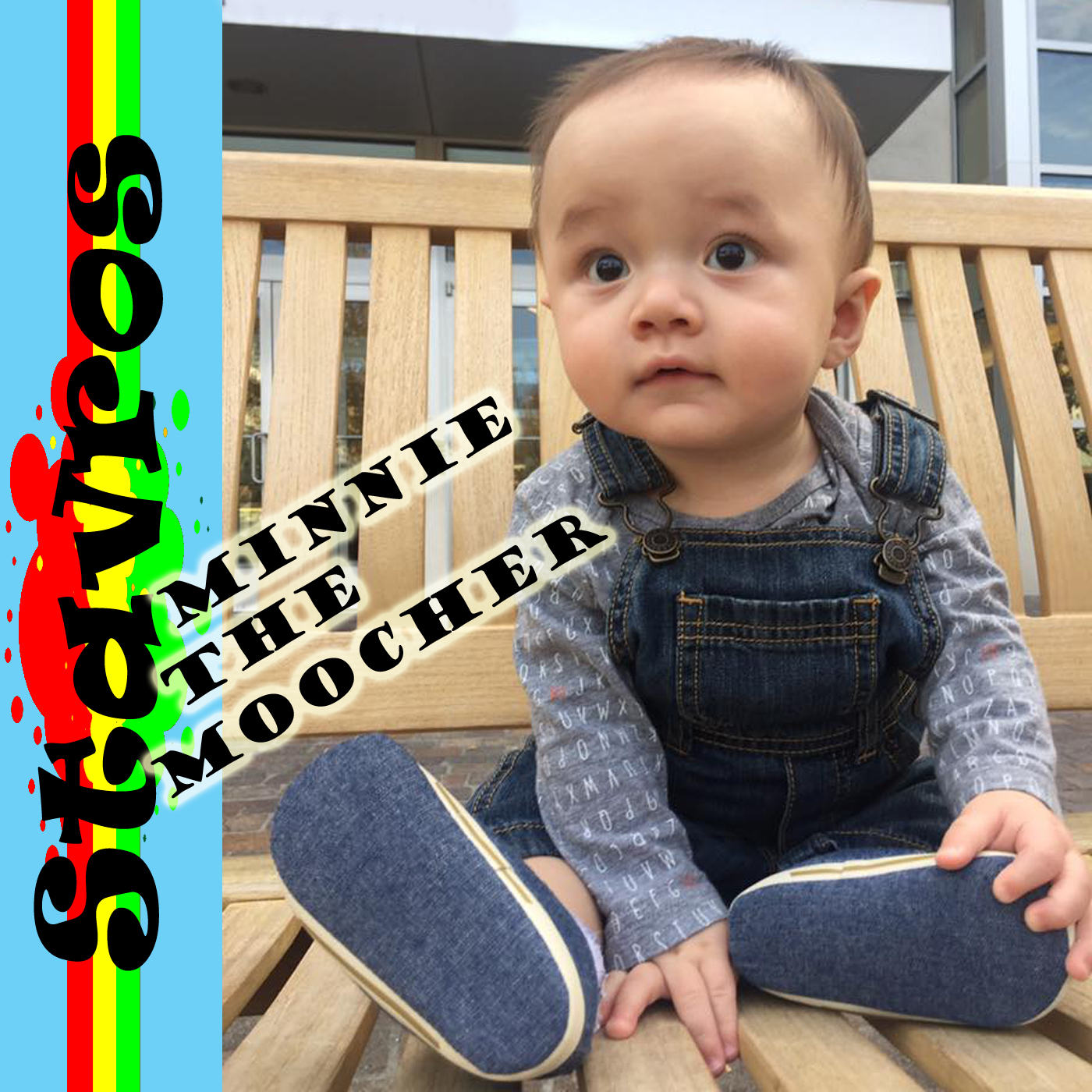 1. Minnie The Moocher

2. Shine Your Way

3. Speed

4. Again

5. Me And Julio
The Rock'n'Ska sound of STAVROS came up from the the hard streets of darkness to shed light and happiness to all who hear the Rock'n'Ska beat. Be cool be hip be a part of it – GET IT NOW!
Use credit card or paypal by clicking the order button below and get a digital downloaded copy of STAVROS' latest album, "Minnie The Moocher."